ZOOM: Sunday School
At Chartwell our Sunday School teachers strive to ensure that children feel safe, welcomed and can develop a sense of belonging. Our goal is to help them grow and develop in their knowledge, understanding and experience of God. All of our classes are up the stairs just outside the sanctuary.
Nursery
For children 0-2 years. Nursery begins 10 minutes before the Worship Gatherings.
Sunday School
For Children over 2 years. Children leave for Sunday School as the announcements are being read at the front of church. We have classes for children ages 2-3 years, for Kindergarten and school aged program for children in grades 1-5.
For more info please contact our Family Ministry Pastor:  Linda-Joy Steenkamp zoom@chartwellchurch.com
Like us on Facebook at www.facebook.com/ChartwellChurch
———————————————————————————————

Children's Programming

Summer Program
ages 3 – 10 years
In Kinder Room
With Paws & Tales, kids can enjoy meaningful adventure stories and
fun animation while they learn biblically based concepts.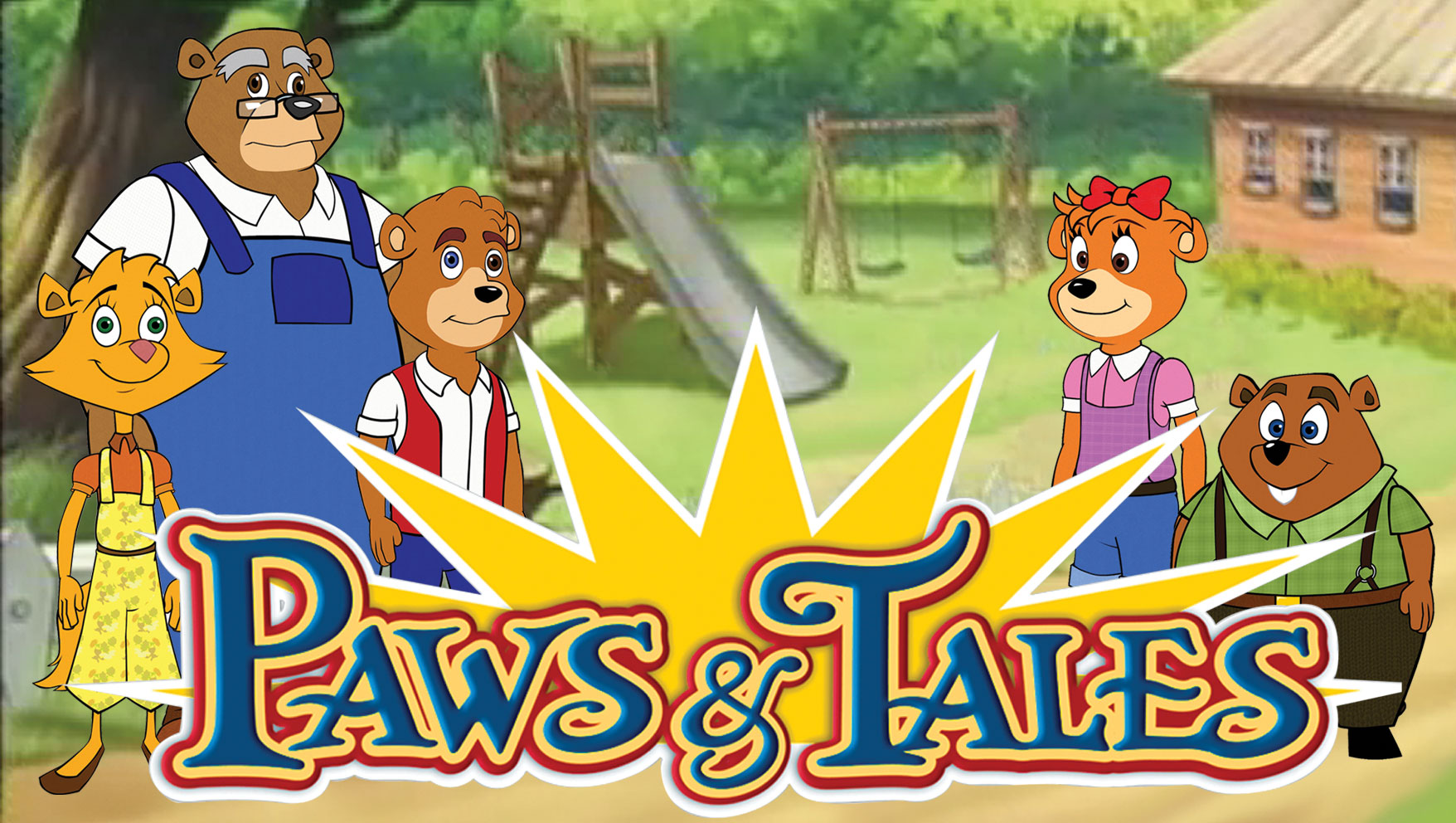 September 2018 VBS – Call us to sign your kids up!  905-844-2801

#oakvillechurch #mississaugachurch #burlingtonchurch #chartwellchurch #oakvillesundayschool #churchkids #churchchildren #sundayschool #childrenschurch #kidschurch #childrenschurchprogram #chartwellchurch #chartwellchurchsundayschool #sundaychurchforkids #oakvillechurch #kidslovingjesus #childrenlovingjesus
#July #2018 #churchinsummer #baptistchurchforkids